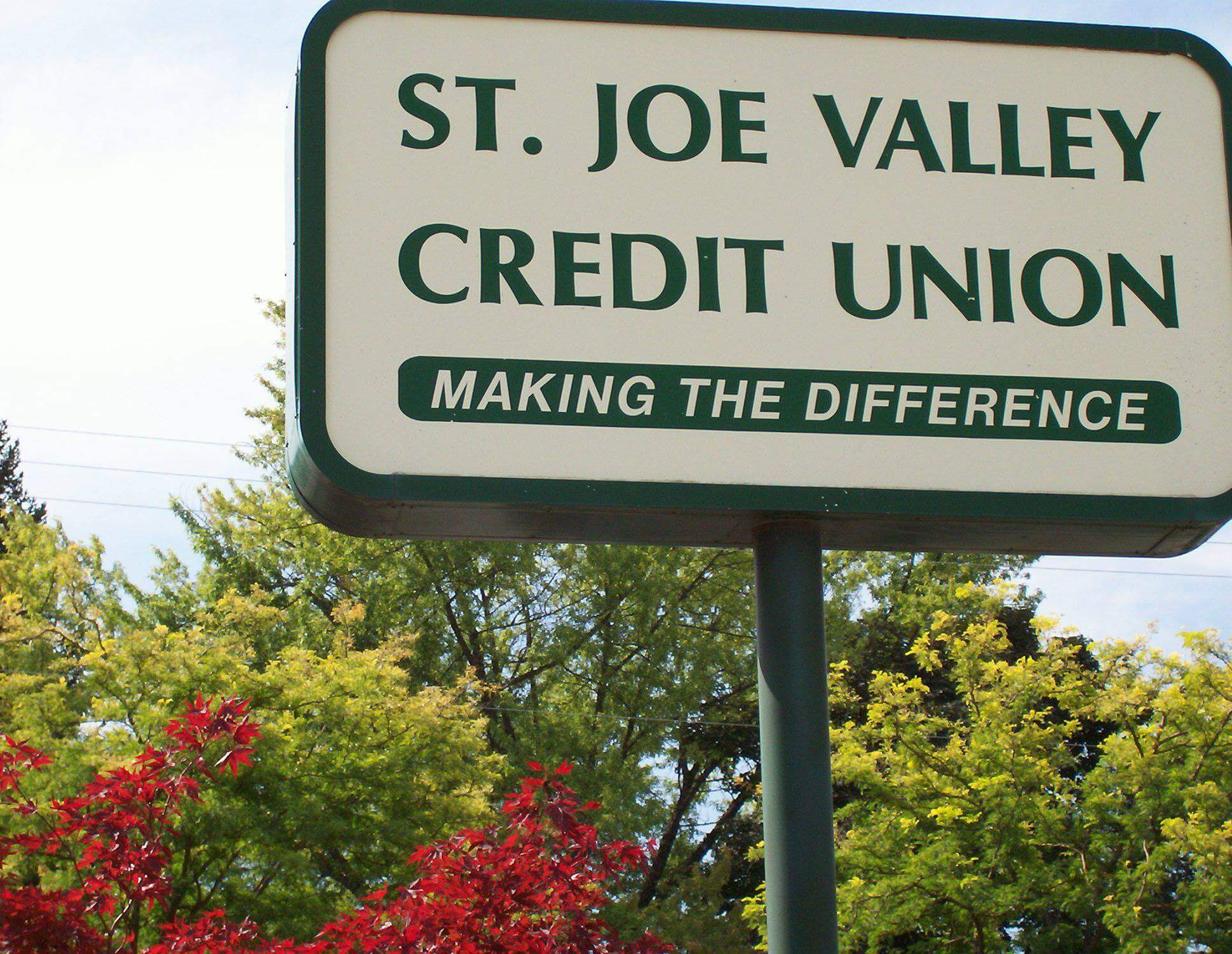 WHAT IS A CREDIT UNION?
A credit union is a cooperative non-profit organization, organized by people having a common bond of association; i.e., employment.
The primary purpose of a credit union is to promote thrift. This includes the promotion of systematic savings, financial counseling, and guidance in the management of money.
HISTORY OF ST JOE VALLEY CREDIT UNION
This credit union was organized on October 31, 1959, to promote thrift among its members and to accumulate a fund from these savings to make needed loans to members.
We started with a humble 33 members with a total of $173.00 in assets at that time. To date, this credit union has over 2,000 members with assets size from $7,100,000 to over $8,000,000.
WHO OWNS AND CONTROLS YOUR CREDIT UNION?
The sole ownership and complete control of your credit union rests directly with you, the member.
Each member has one vote regardless of the number of shares he/she has in the credit union. Assets belong to the members and net earnings are returned to them through the payment of dividends and the accumulation of reserve accounts for the protection of their investments.
Membership meetings are held each year and control by members is exercised through annual elections of the board of directors. The board is responsible for the general direction and control of the affairs of the credit union.
CREDIT UNION OBJECTIVES
The credit union's primary objectives are the following:
To serve its members
To provide a secure place to save with a fair return on investments
To provide a convenient place to borrow at a low rate on interest
WHY CHOOSE A CREDIT UNION?
Credit unions are different from any other financial institutions. They are unique in that only members may benefit. Credit unions are non-profit because all net earnings are returned to the members. See our Products & Services for more information about what we offer.
MEMBERSHIP
It's easy to become a member of St. Joe Valley Credit Union. Learn more about membership eligibility, and how easy it is to get an account opened.