Now all your account needs are only a tap away.
Download our free app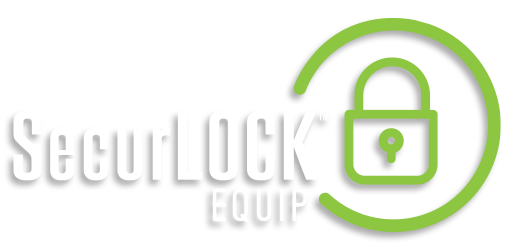 The simple, secure way to manage and protect your cards. Our Bill Pay services lets you focus on what matters
Pay bills securely and easily from your phone. Please contact us to get this service set up. Checking made simple
No decoder ring needed! Our low-cost share draft account is $3 per month - $2 if you sign up for EStatements. Hassle-free, safe, and no overdraft fees.
join us
St Joe Valley Credit Union is truly local. Our volunteer committees and directors are residents just like you. "Where others have their branches,
We have our roots."